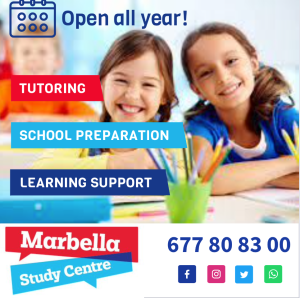 Marbella Study Centre (formerly 'Angela's School') fulfils a vital role in the successful relocation of many international families to the Costa del Sol.
The move to a new country and new school can often be a stressful time for children and even more so when there are new languages involved.  Get expert help and advice on schooling possibilities for your child from Marbella Study Centre. Thanks to the collective teaching experience of our tutors in UK and international schools and on the Costa del Sol we can make a massive difference to your child's happiness, confidence and readiness to enter their new school.
We prepare students to pass entrance exams for international schools both on the Costa del Sol and in the UK and help make the transition to a new culture, language and school easier!  Every family on the move is unique with its own set of needs and schooling pressures and our highly qualified and friendly teachers have many years of experience in preparing students to meet upcoming educational challenges. Students transitioning from one educational system to another commonly make use of our expert knowledge, long experience and welcoming temporary schooling facilities.
Through frequent contact with the local international schools and private schools abroad we are able to keep pace with their development and increasing sophistication. We will liase with the Registrar of your child's intended school to keep them updated of progress we are making and also to be aware of the targets we should be working towards. We will also supervise any entrance exam tests needed.  We can also offer support teaching after school hours and at weekends.
Our dynamic and popular summer holiday courses offer students the opportunity to improve their skills in  English and maths and return to school or start their new school with improved skills and greater confidence.
We look forward to meeting you and helping your children!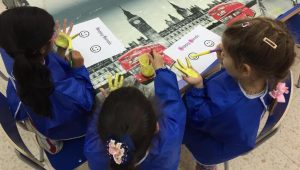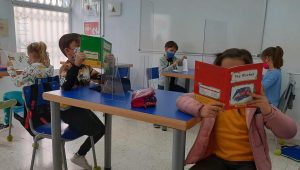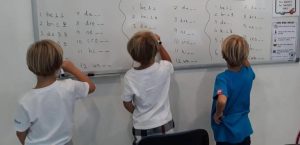 Cookies Policy
Privacy Policy
Legal Notice