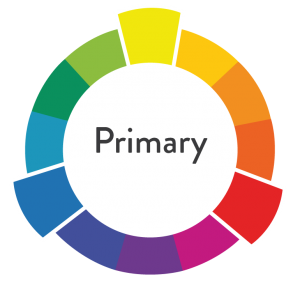 To help your child's international education get off to the best possible start, we have dedicated preparation and support classes for our younger learners aimed at enhancing their early numeracy and literacy skills.
Our classes will provide them with a solid understanding of English and Maths on which they can build and expand in their coming years of education in international school.  We also offer tuition in Science, Spanish, French and English as an Additional Language (EAL).
Our small group format is particularly successful in allowing us to focus on the learners' individual needs, whilst raising confidence and developing their social interaction skills.
Cookies Policy
Privacy Policy
Legal Notice