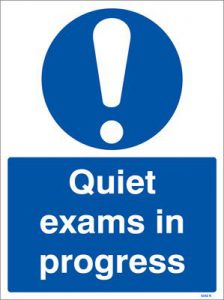 We are pleased to offer our independent and professional exam invigilation service for
Entrance to UK public and private schools
ISEB 11+ and 13+ Common Entrance Examinations
Entrance to international schools in Spain and abroad
Ad hoc entrance exams for other learning and support centres
Ad hoc assessments and progress testing for other presencial and online learning programmes
Exam invigilation takes place at one of our centres in Marbella by our trained and experienced invigilation staff.
We will receive and prepare secure delivery of all exam documentation according to the requirements of the exam provider.
See our complete exam invigilation service.
Fees are charged per examination hour, plus a one-off administration charge for the entire session of exams.
Please contact Miss Clare for more details: clare@angelas-school.com